Fusion is an excellent compositing program on it's own, but it works differently than the other Resolve pages.
One of those major differences is how it handles color management.
Part of that is that because Fusion was originally a separate app, part of that is the nature of how a professional compositing system is expected to work.
But if you're using Fusion in a project with Resolve's color management system, you'll need to understand the differences and how Fusion operates so that your color results are what you'd expect.
The good news is that any work in a non-color managed project is fairly straight forward. Though there are monitoring considerations to be aware of.
Once you start introducing RCM (Resolve Color Management), results change in a big way.
If you're serious about motion graphics or VFX, this is a must-watch.
As an aside, this is Daria Fissoun's return to posting on YouTube on the channel formerly know as Goat's Eye View… which I'm very excited about!
In this incredibly thorough video from DaVinci Master Key, you'll learn about:
Introduction – 00:07
Purpose of the video – 00:17
Challenges of Fusion color management – 01:25
My intentions: 02:44
Project setup – 04:03
Template – 04:57
Part 1: No Resolve Color Management – 07:00 (3 mins)
No RCM – external monitor – 08:55
No RCM – quick summary – 11:10 (22 secs)
Part 2: SDR Color Management – 11:32 (13 mins)
Mapping sRGB to Linear – 12:43
Checking the accuracy of the Color Space Transform – 15:26
Fusion/Edit page mismatch – 17:01
Solution #1: Edit Page CST – 17:47
Solution #2: Fusion Page CST – 19:11
SDR RCM – external monitor – 22:14
Non-automatic SDR projects – 22:58
SDR RCM – quick summary – 24:49 (1 min)
Part 3: HDR/DWG Color Management – 25:49 (14 mins)
Bypass Color Management – 27:21
HDR/DWG demo setup – 29:50
HDR/DWG Fusion monitoring – 31:09
Single node solution – 33:55
HDR/DWG RCM – external monitor – 36:08
Fusion 'upscaling' for DWG – 36:33
HDR/DWG RCM – quick summary – 39:51 (1.5 mins)
Part 4: ACES Color Mangement – 41:14 (11 mins)
Bypass Color Management – 43:48
ACES Fusion monitoring – 44:51
ACES – external monitor – 47:26
Fusion 'upscaling' for ACES – 48:41
Alternative CST when 'upscaling' – 51:11
ACES – quick summary – 52:05 (1 min)
Conclusion – 53:13
You can also see some included documentation here.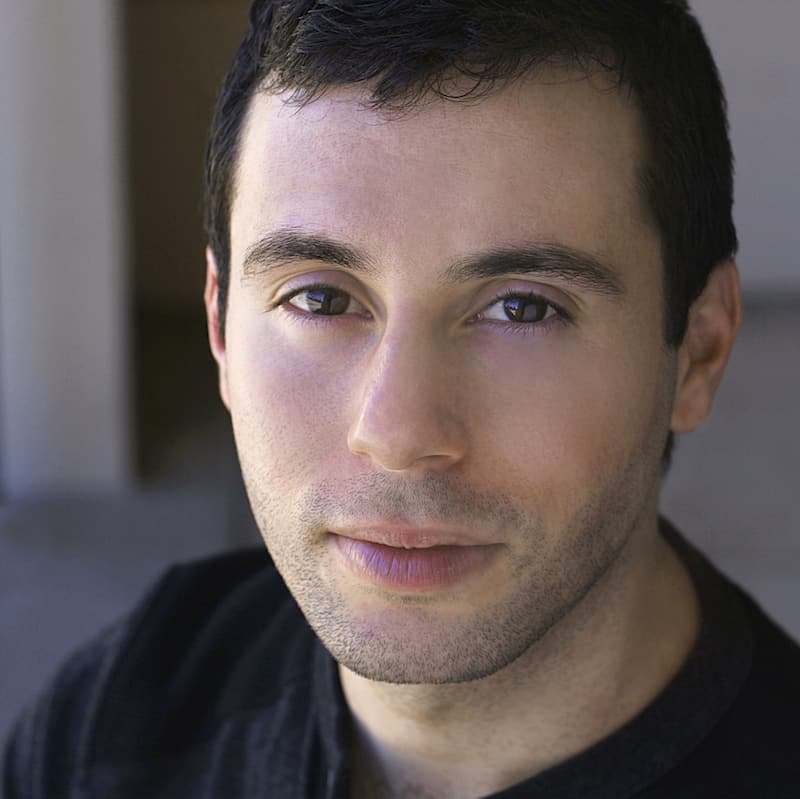 Gedaly is the Managing Editor of DVResolve.com and a Blackmagic Design Certified Trainer. He's edited commercials for major brands and has done color & VFX for independent films. He consults on post-production workflow and creating online education. Gedaly is the co-founder of Working.Actor, a former marketing manager for large brands, and creates original film projects with his production company Razee.