Isolating images by color is easy with a key, but what about by depth?
Previously this could require roto, but now Resolve makes it easy.
The Depth Map tool in DaVinci Resolve, thanks to the Neural Engine, allows you to isolate parts of the image based on how far away they are from the camera.
You can now choose to grade only the foreground or only the background without roto, windows, or keys… or a complex combo of all of them.
This feature is only available in the Studio version.
It's a handy tool. Have you tried it yet?
In this video from Ripple Training, you'll learn about:
00:00 – Advanced Color Grading in Resolve 18
01:20 – Adding the Depth Map Effect
02:30 – Choosing a Quality Level
02:53 – Isolating Elements in the Image
03:28 – Augmenting the Selection with Curves
04:01 – Adjusting Depth Map for other Objects
04:39 – Adding Another Depth Map Instance
05:27 – Post Processing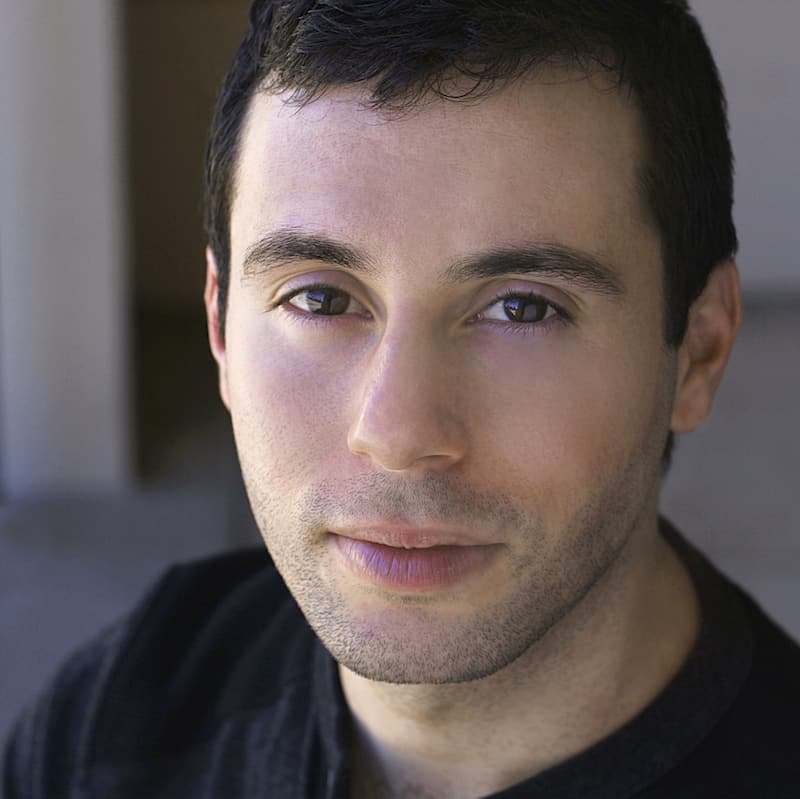 Gedaly is the Managing Editor of DVresolve.com. He is a professional editor, having cut national commercials for major companies, and does color & VFX for indie films at Mask & Feather. He's also a filmmaker, writing and directing shorts & features. Gedaly is the co-founder of Working.Actor and former marketing strategist for large brands.