Audio mixing is all about combining sources into audio channels and optimizing each one for export.
Resolve has a plethora of tools in Fairlight that help you set your levels, route your audio, create automation, and export your tracks.
In this video from Blackmagic Design, you'll learn about:
Customizing mixer UI
Setting levels using mixer faders
Full screen playback
Creating a linked group of tracks
Pan controls
Surround analyzer
Stereo Width plugin
EQ
Noise Reduction
Dynamics
Gate & Expander
Compressor
Limiter
Order of effects
Creating audio buses
Bus Assign
Automation controls
Automation Follows Edit toggle
Typing in timecode to navigate timeline
Bounce Mix to Track
Deliver to 5.1
Exporting using Deliver page
Follow along with this tutorial by downloading the project files from Blackmagic Design's DaVinci Resolve Training page.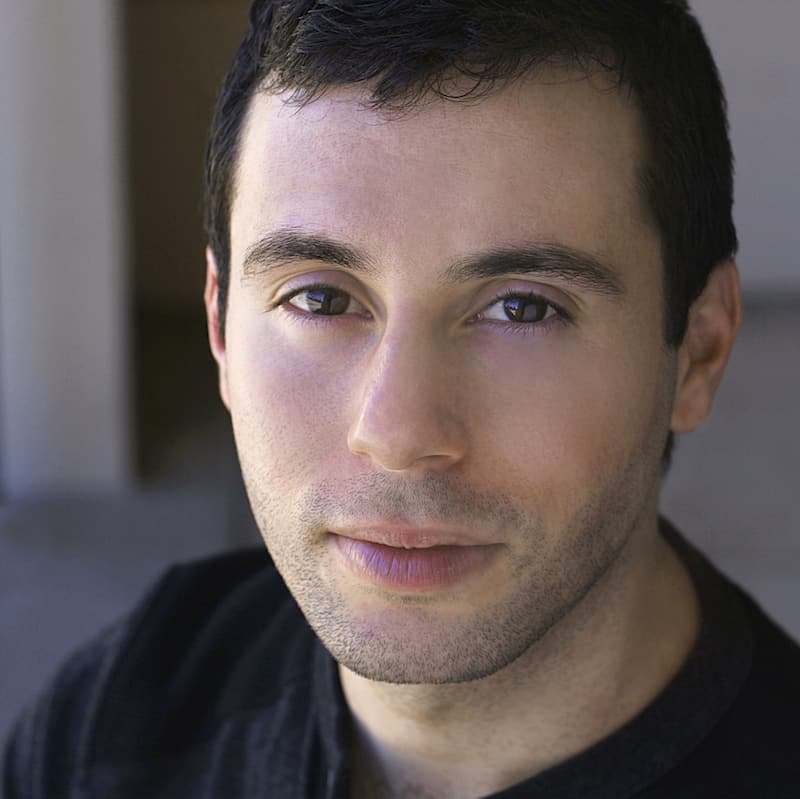 Gedaly is the Managing Editor of DVresolve.com. He is a professional editor, having cut national commercials for major companies, and does color & VFX for indie films at Mask & Feather. He's also a filmmaker, writing and directing shorts & features. Gedaly is the co-founder of Working.Actor and former marketing strategist for large brands.