If you're only using Resolve for editing or color, exploring the power of Fusion may unlock a lot of new capabilities for you.
Fusion is a full node-based compositor, allowing you to create text effects, motion graphics, VFX, and more.
But unless you're already familiar with other node based compositors like Nuke, you might not
In this video from Blackmagic Design, you'll learn about:
Entering the Fusion tab
Getting familiar with the User Interface
Setting render range
Intro to Nodes
Renaming Nodes
Adding Nodes
Connecting a Mask
Inserting clips from the Media Pool
Compositing with a Merge Node
Adjust clip size with Transform Node
Defocus Node
Resolve FX in Fusion
Adding Text
Text Elements
Creating animation with keyframes
Editing keyframes with the Spline Editor
Using Modifiers to connect node parameters
Organizing node graph with Underlays
Follow along with the sample projects that can be downloaded from the official DaVinci Resolve Training page.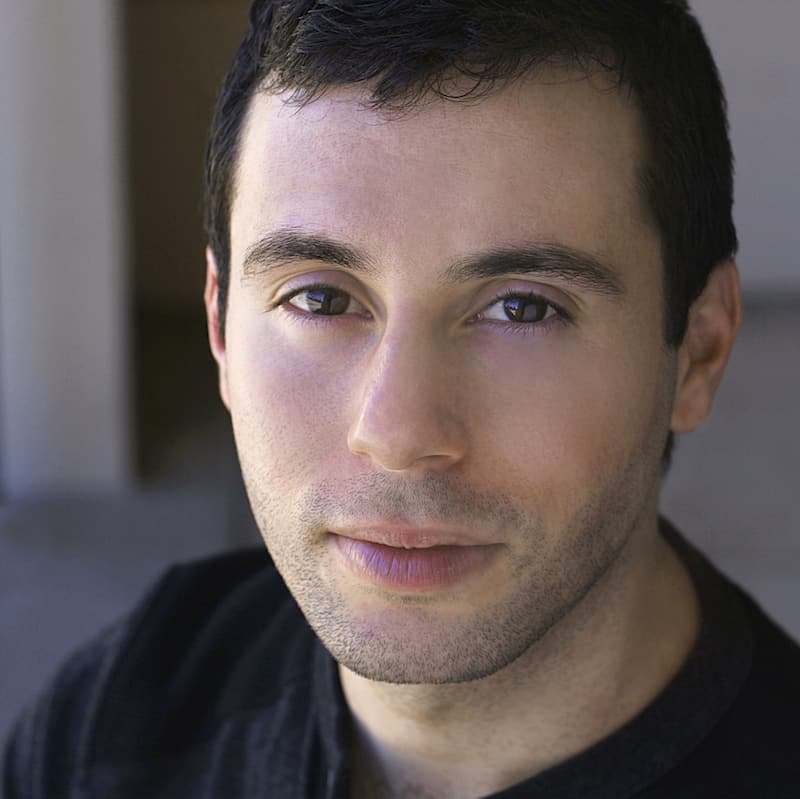 Gedaly is the Managing Editor of DVResolve.com and a Blackmagic Design Certified Trainer. He's edited commercials for major brands and has done color & VFX for independent films. He consults on post-production workflow and creating online education. Gedaly is the co-founder of Working.Actor, a former marketing manager for large brands, and creates original film projects with his production company Razee.