Blackmagic Design's Official Training should be everyone's first stop for learning Resolve.
DaVinci Resolve is similar in many ways to other non-linear video editing software, but learning the particulars of this program will help you get started much more quickly.
You can start here if you're new to editing, but it is by no means only for beginners. There's also lots of advanced functions here that will help even experienced editors.
Here's their 2-Part Intro to editing.
We begin with importing footage and assembling our media in the timeline:
In Part 1, you'll learn about:
Creating a New Project
Importing Folders into the Media Pool
Adding Bins to Organize Files
Turning off Audio Scrubbing
Tagging Your Media with Metadata
Creating & Editing Smart Bins
Importing Metadata from a CSV
Searching for Media
Adjusting User Settings for Automatic Smart Bins
Re-naming clips with metadata variables
Creating a New Timeline
Playing Footage
Adding Footage to Timeline
Navigating the Timeline
Showing Audio Waveform in Source Viewer
Using In and Out points
Inserting a Clip with only sound or only video
Zooming in and out of the timeline
Linked clips
Blade Edit mode
Trim Edit mode
Adding music
Place on top, append, and other ways to add footage
Shuffle Edits to reorder clips
Slip Edit using Trim Mode
Adjusting Clip Speed
Match Frame & Replace
Next we'll explore more features and tools on the edit page to refine your edit, create titles, and add transitions:
In the part 2, you'll learn about:
Duplicating a Timeline for version control
Adding additional tracks to the timeline
Renaming & changing the color of tracks
Inserting audio
Toggle Snapping
Inserting sound effects
Adding clips to In and Out points on the timeline
Muting tracks
Using the audio mixer
Changing audio track type
Adding keyframes to audio volume
Normalizing audio levels
Adding fade in and outs on audio
Adding video transitions
Inserting & Customizing Titles
Playback with Full Screen Viewer
To get the most out of this training, you can download the project files used in each lesson on the Official DaVinci Resolve Training Page.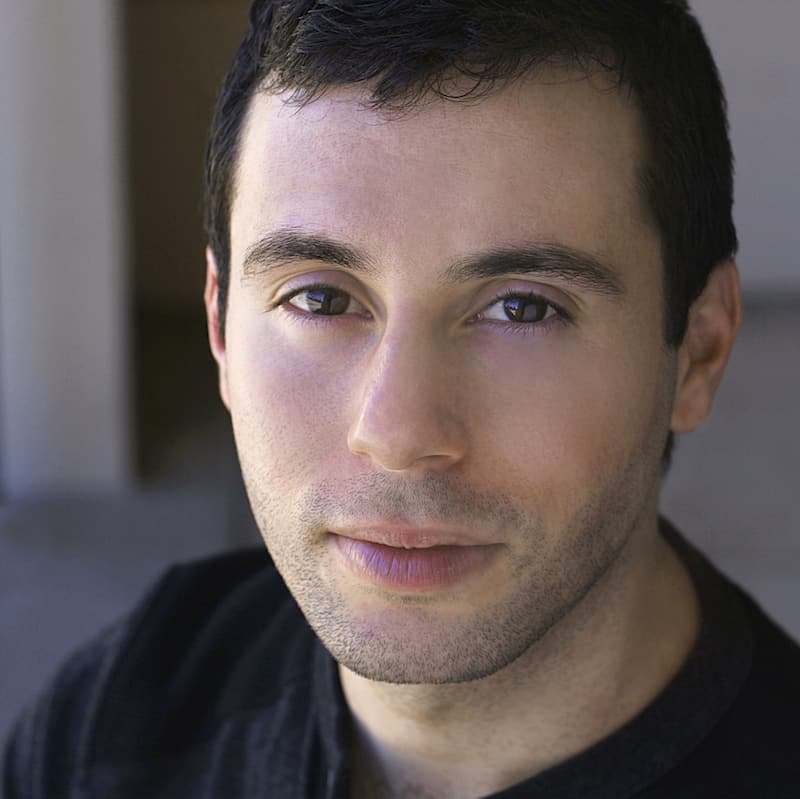 Gedaly is the Managing Editor of DVResolve.com and a Blackmagic Design Certified Trainer. He's edited commercials for major brands and has done color & VFX for independent films. He consults on post-production workflow and creating online education. Gedaly is the co-founder of Working.Actor, a former marketing manager for large brands, and creates original film projects with his production company Razee.