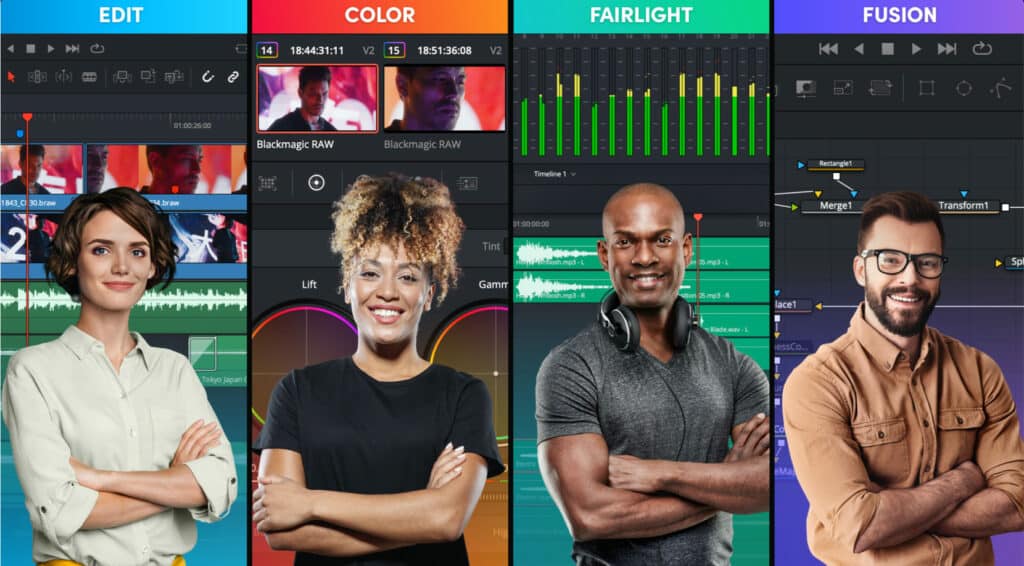 Well that was fast! The 6th beta version of Resolve 18 was just released.
This one adds the latest BRAW update, support for the new Arri Alexa 35, and improvements in camera gyro stabilization that was added in beta 5.
Plus a whole bunch of bug fixes!
From BMD:
Today we released DaVinci Resolve Public Beta 6 which adds support for Blackmagic RAW 2.6 as well as footage from the ARRI Alexa 35 camera.
This update also improves your workflow with camera gyro stabilized clips, allowing you to change the strength of the stabilization without the clip needing to be reanalyzed. Aliasing behavior has also been improved meaning sharp edges will appear cleaner on your camera gyro stabilized clips.
In addition, DaVinci Resolve Public Beta 6 addresses an issue reading source files when working with fully cached clips meaning they will more reliably appear online during playback. For audio, when using elastic wave retiming on small audio clips, the retiming will be more accurately reflected on the waveform making it faster and easier for you to retime voiceover or sound effects to match the picture.
Remember to back up before updating!
And be sure to submit feedback and bug reports via the public beta feedback forum on the Official Blackmagic Design website.
What's New in DaVinci Resolve Studio 18 Public Beta 6
Support for Blackmagic RAW SDK 2.6
Support for the ARRI ALEXA 35 camera.
Support for encoding Dolby Vision H.265 Profile 8.4 on Apple silicon.
Support for bidirectional tracking in the advanced panel.
Support for fast review playback mode in the advanced panel.
Improved aliasing behavior when playing camera gyro stabilized clips.
Optimized GPU decode performance for R3D clips.
Addressed issue with reading source files for fully cached clips in some scenarios.
Addressed left channel artifacts in specific stereo nested configurations.
Addressed some fixed bus projects from 17.4.6 loading as FlexBus projects.
Addressed an issue with elastic wave on small audio clips.
Changing camera gyro strength no longer restarts analysis.
Addressed a crash with camera gyro based stabilization.
Addressed a colorspace tagging issue for Blackmagic gen 5 color science ProRes clips.
Addressed a saturation mismatch when color matching BRAW clips with gen 5 color science.
Addressed surface tracker artifacts in some occlusion scenarios.
Addressed a cache regeneration issue when changing Open FX native interface parameters.
Addressed an issue with decoding some Canon AVC clips on Apple silicon systems.
Addressed the collaboration person list not reflecting all active users in some cases.
Addressed Fusion inspector not reflecting changes from the Edit page.
Addressed incorrect behavior for circle and rectangle paint with quick key and mouse inputs.
Addressed an issue with viewing polygons in quad view with vectorscopes and waveforms.
General performance and stability improvements.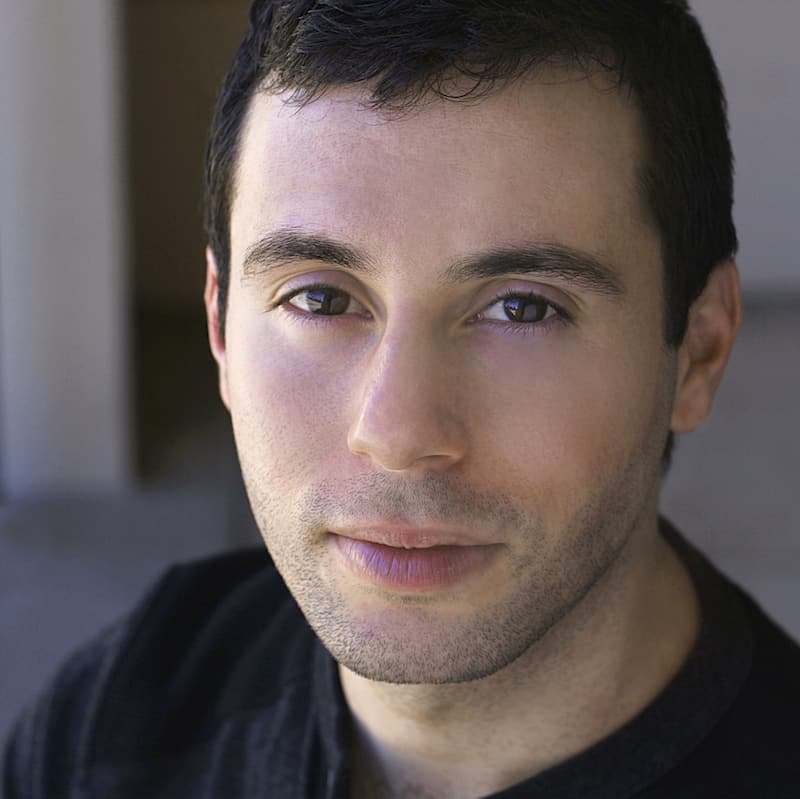 Gedaly is the Managing Editor of DVResolve.com and a Blackmagic Design Certified Trainer. He's edited commercials for major brands and has done color & VFX for independent films. He consults on post-production workflow and creating online education. Gedaly is the co-founder of Working.Actor, a former marketing manager for large brands, and creates original film projects with his production company Razee.