Want a complete course walking you through how to use DaVinci Resolve for a short film?
If you're a single person team or part of a small crew making shorts, this is the course for you.
Casey Faris & the Ground Control team have just released a new course that covers
"EVERYTHING you need to COMPLETELY create a short film with Resolve 17 in one masterclass! These are tips and techniques from decades of collective post experience."
This is a great addition to the ever-expanding library of paid courses out there.
Many courses cover a specific page (color, fairlight, fusion, etc). Others are all about what you need to know to be a professional colorist.
This one is geared for the indie filmmaker with a complete workflow for post production in DaVinci Resolve.
Casey Faris has a popular YouTube channel, and is one of the most recommended learning resources for new Resolve users in the forums I frequent, so I'd trust the quality of what he's got.
What's in the course?
The website say that the following is included:
OVER 18 HOURS OF HANDS-ON PRACTICAL TRAINING
Beginner introduction to each page used in the training. (Media, Edit, Color, Fusion, Fairlight, Deliver)
Practical concepts and tips to help you work better
Video lessons that grow more complex as concepts get more familiar
Advanced workflow and troubleshooting tips.
EVERYTHING you need to completely organize, edit, color, add effects, sound mix, and deliver a short film in Resolve 17
BEHIND THE SCENES NOTES AND CASE STUDIES
Learn how we shot the film
Look through the original script
Use our storyboards to assemble edits
PROJECT FILES AND MEDIA
Unedited clips (1080p LOG transcodes from 6K RAW)
Royalty-free sound Effects
Visual effects assets
Music score
Finished film for reference
DaVinci Resolve 17 Project Files for each major checkpoint
How Much Is it?
The course is currently listed at $249.99, which may be a launch price.
For something this comprehensive, it's a pretty good deal.
Where to get it
Head over to the Ground Control product page and check it out!
The page has details and some sample videos so you can get a sense of the teaching style.
Happy learning!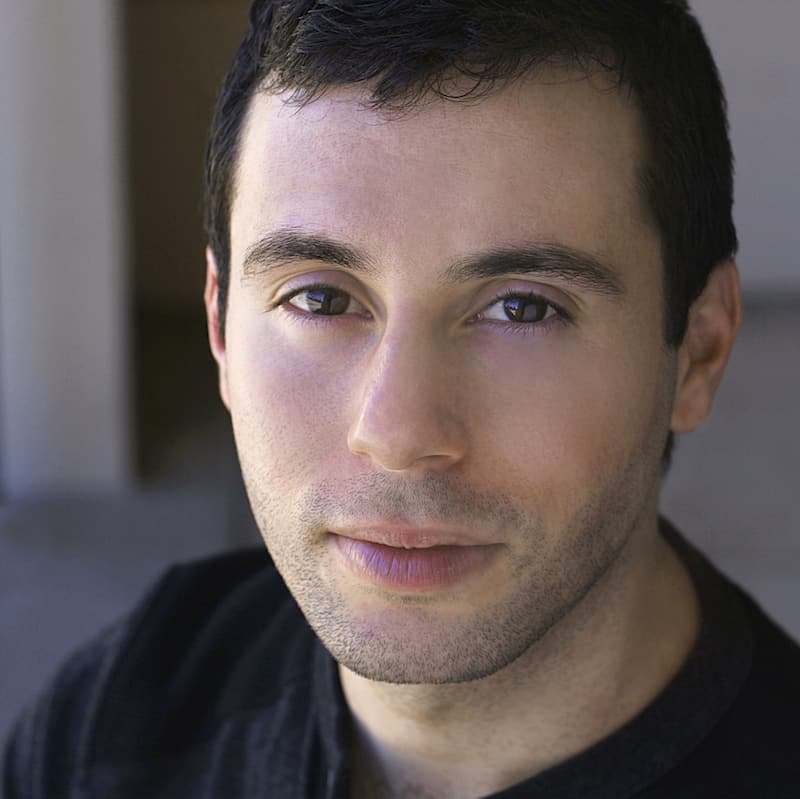 Gedaly is the Managing Editor of DVResolve.com and a Blackmagic Design Certified Trainer. He's edited commercials for major brands and has done color & VFX for independent films. He consults on post-production workflow and creating online education. Gedaly is the co-founder of Working.Actor, a former marketing manager for large brands, and creates original film projects with his production company Razee.