Want to speed up your work with keyboard shortcuts?
It's no secret that using the keyboard is much faster than pointing and clicking menus with the mouse. But it takes time to learn…
Though once you've mastered a few shortcuts you'll save hours of time moving forward. So it's well worth investing a little time up front to learn.
You can find all of the shortcuts or create your own with Resolve's Keyboard Customization, but there are some common ones you can learn about first.
In this video from MrAlexTech, you'll learn about:
00:00 Keyboard Customization
00:30 Navigating Resolve
01:44 Importing Media
02:13 F9 Insert
02:45 F10 Overwrite
03:05 F11 Replace
03:23 F12 Place on top
03:39 Playback
03:50 Arrow Keys
04:29 JKL Keys
05:47 Selection (Y Key)
06:21 Edit Modes
07:35 Repair Cuts
08:07 Cut AND Ripple in one
09:17 Full Screen
09:28 Auto Colour
09:57 Clip Speed
10:14 Retime Curve
10:33 Close Resolve
There you go! Just practice one new shortcut every time you open Resolve and in no time you'll be working way faster.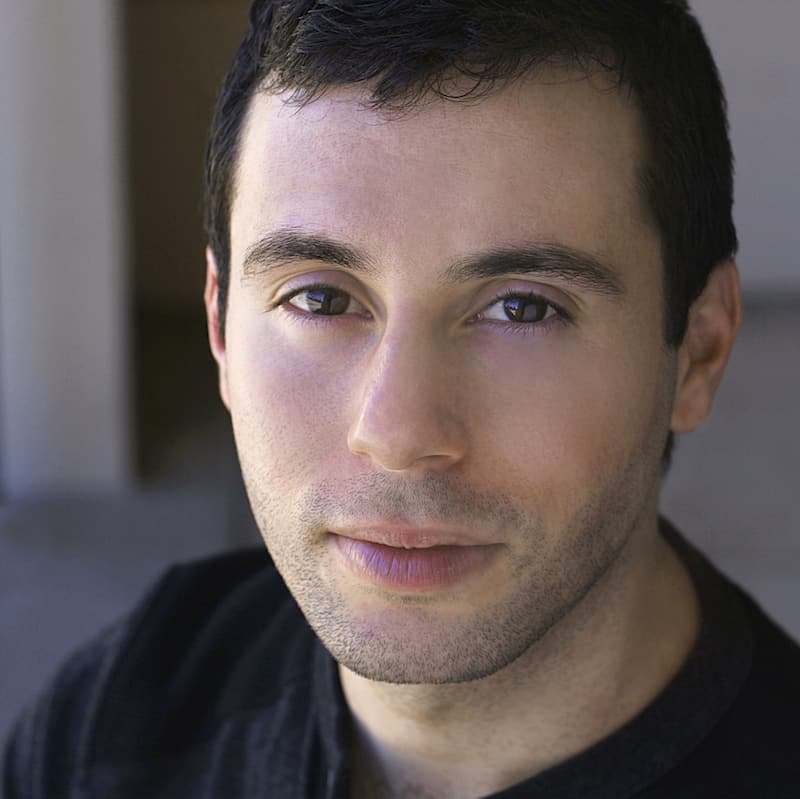 Gedaly is the Managing Editor of DVresolve.com. He is a professional editor, having cut national commercials for major companies, and does color & VFX for indie films at Mask & Feather. He's also a filmmaker, writing and directing shorts & features. Gedaly is the co-founder of Working.Actor and former marketing strategist for large brands.